We love what we do, and you will love it too.
We are often asked by people, "What is it that you do?" We tell them, humbly and yet truthfully: We do amazing things.
---
Experienced Team
An experienced and able team, with team members from various sectors ranging from I.T to Events to Infrastructure, our team is more than capable of fulfilling all our clients requirements without any short comings. Having dealt with clients coming from various socio-cultural and geographical backgrounds we have developed a keen sense of understanding our clients in-depth. 
Cutting Edge Technologies
We strive to use the latest and greatest in technology and methodologies so that we can tackle any problem. Supporting trending platforms from mobiles to embed and custom devices and services, we strive to provide the best and the latest so that even our clients remain cutting edge.
Customized Solutions
With multiple custom and built to order solutions deployed across India, South East Asia, Europe and Canada, we are capable of creating unique and one of a kind solutions using majorly Open Source components at the fraction of a cost  and without the hassles of licensing of proprietary solutions and if our client demands it, we are also well versed in Closed Source / proprietary so as to keep the client satisfied at all times.
Transparency & Security
We maintain total project transparency. Each and every aspect of what goes into the project is clarified with the customer; may it be code, raw materials or manpower, we keep our clients in the loop so that they are well aware that what they are getting is what they paying for.
Unmatched Support
Believing in the policy of "Client before everything else", our team is well trained to assist and at times advice our clients on any aspect whether related or unrelated to the clients project.In case of emergencies our team has provided on-site support to many of our clients even in matters not pertaining or involving us in any way, so as to keep our clients smiling at all times. Our support team comes online from 7am upto 11pm.
Partners Across Different Verticals
Having a  foundation in strong partnerships and relations across the industry, we are well established to provide different kinds of solutions to our clients thanks to our partners and friends.We are partnered with 5 Different ISP's, 2 Datacenters, 2 Construction firms and a few educational and learning centers.
About E|X|i|T|S Consultancy Services
Established in 2009, with the three founders just out of schooling & working as freelancers, it has been a long and happy journey for us till date.
After having worked with various clients, from small & localized businesses to international firms, we have always made it a point to make the customer feel like our extended family and know that their I.T. as well as other miscellaneous needs will be fulfilled by us exceeding their expectations always!
Exits Consultants in India has been providing Managed Services for my eCommerce Website for more than a year. They've been managing the applications effectively based on agreed application performance and service SLAs. They have proactively solved issues impacting the business and handled the continuous releases of the applications without downtime.
Shashank Sharma, Bolkaart
Working with Exits Consultants feel working with an in-house team. It feels as if we have gained an internal team of the company. They provide highly scaled team. The flexibility, agility and scalability are maximum and it is amazingly how open and trusted they are. They are very proactive.
Exits Consultants is a very professional and expanding company. If you come here it feels like you are a part of the family. They believe in "Work Hard, Party Hard" In short Exits Consultants Rocks!
Kevil Shah, Variety Infotech
---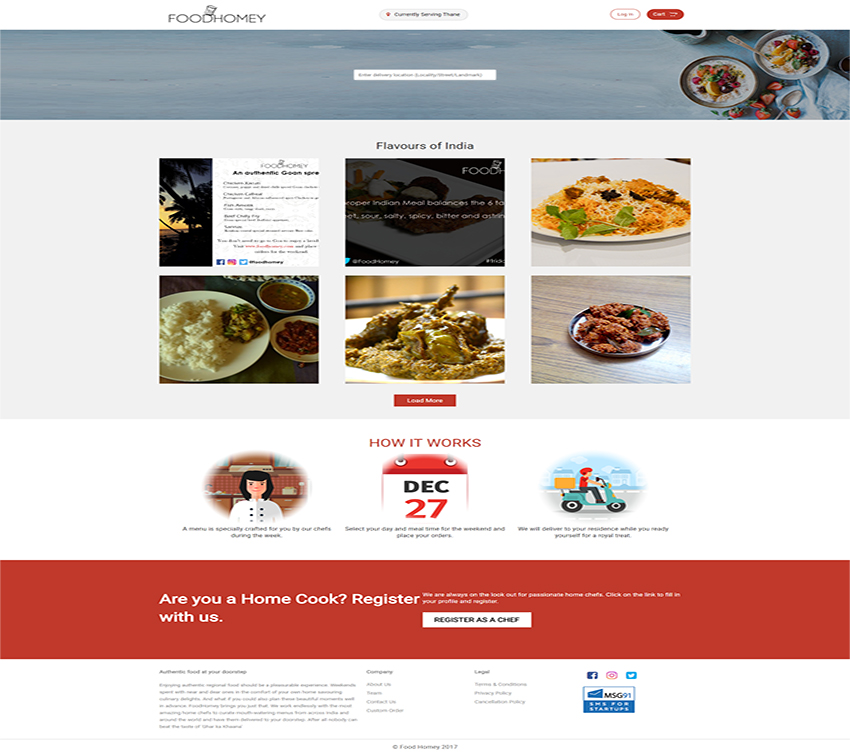 ---